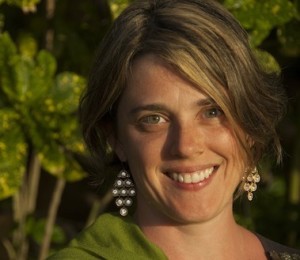 I dream of a world where everyone looks at their life by the measures of how well they are learning their soul lessons. Not by how much money they make, how their job/business is going, if they are getting what they want externally.
When we are open to learning exactly what our soul is teaching us, then life is full of meaning, creativity and love.
I've always been a hard working mid-westerner (from Iowa). I'm finally in a place where I love my work and take time each day to stop and smell the roses. I stop to look for beauty and how to cultivate more in my life.
For me, a life with beauty means I am tending to my inner self with good food, relaxing meditations, connections with good friends and time for just being. A life with beauty also means enjoying an artistic expression through my colorful clothing, make-up & skin care (that also nourishes my skin) and my writing.
Luckily, finding beauty around me is easy as I live in the amazing state of Colorado. It is also easy to find beauty while spending time with my husband and our preschool age son- who is constantly full of magic and wonder.
I offer Soul Insight Lesson sessions to help you connect with your soul's purpose and the beauty of your life.