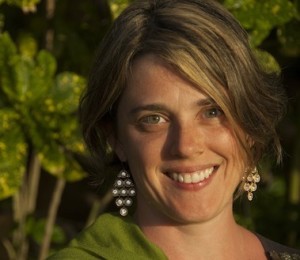 How can I feel better? This is the question underneath all of our questions and hopes. I will help you understand exactly how to feel better on a continual basis.
We feel better when we nourish our emotional and spiritual bodies, as well as physical. Most people understand what the body needs to feel better, though we don't always want to follow it! Very few people understand what our emotional and spiritual bodies need.
I will walk you through a transformational process of learning to understand what you need to clear out, how to clear out and then how to nourish yourself with being mindful of what you bring into your life. It's like an emotional and spiritual detox, so you can feel lighter and more joyful!
Contact me for your initial consultation.